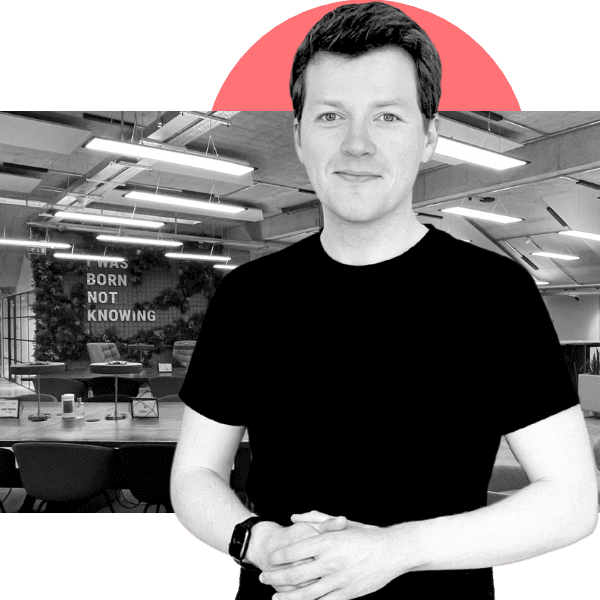 2018
Foundation
We were founded by Charles Wyn-Davies when he left the Financial Times newspaper in 2018. Originally named, Oxford Marketing Automation, the organisation's mission was to introduce the advantages of marketing automation and similar digital marketing technologies to small and medium-sized enterprises (SMEs).
2020
Marketing Yeah! is born
Pretty quickly clients started asking for hands-on help. In 2020 the decision was taken to become a full-service digital marketing agency. With a name change for good measure, Marketing Yeah! was born.
2021
Move to central Oxford
Despite the COVID-19 pandemic, the agency continued to expand. As more people joined the team, it became clear that the agency needed a permanent base of operations. In 2021, the agency relocated to the Oxford Innovation centre at Keble College, Oxford University.
2022
Data and software platforms
In 2022 the agency decided to make significant investments in its own technology. A dedicated team now develops the agency's own data, artificial intelligence and software platforms for its exclusive use. These investments have propelled the agency's capabilities beyond those of even its largest competitors.
2022
Further expansion
In 2022, after a further period of sustained growth, the agency expanded into larger offices from where we continue to operate to this day.